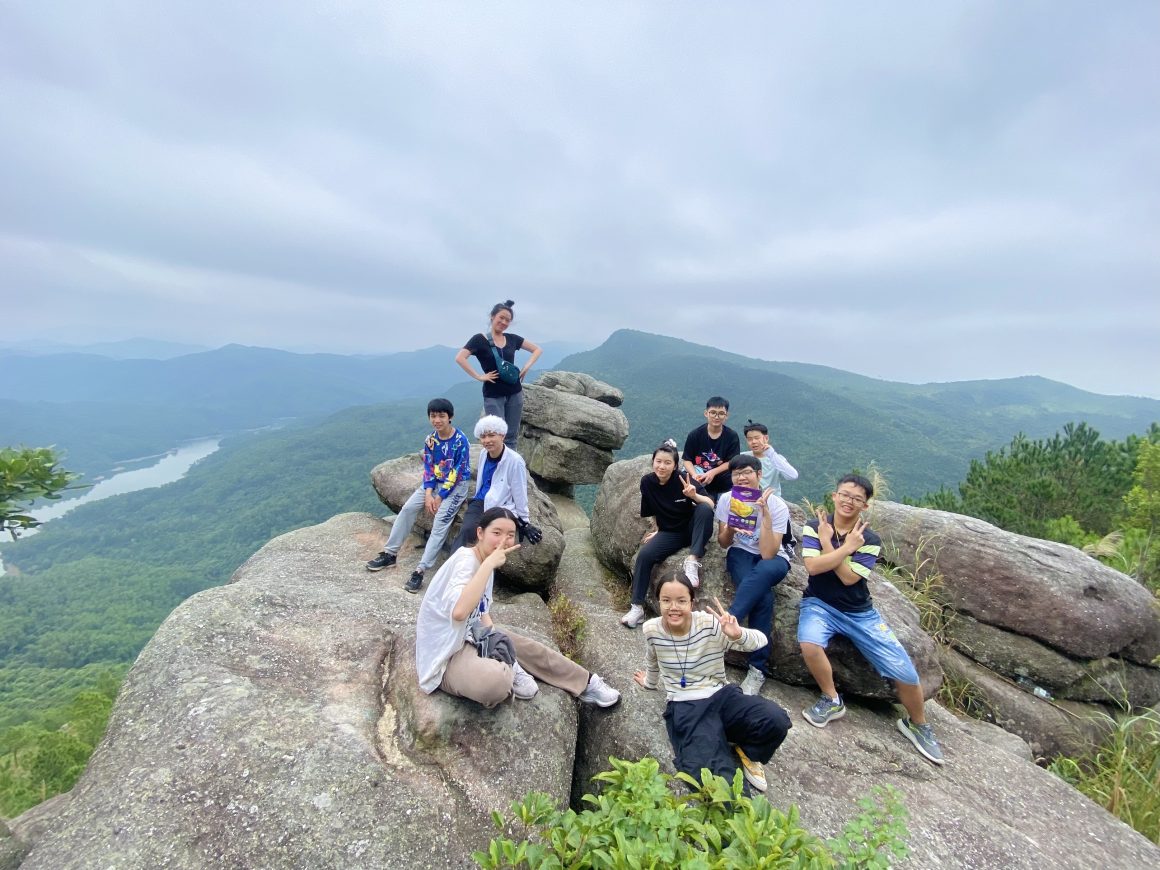 🤝✨Students from SIS @ Can Tho recently took part in the Outward Bound life skills training program in Ha Long, and it was an incredible experience! During their time there, our students actively engaged in a variety of enriching activities alongside their teachers and friends.
🤝🌈They learned essential skills such as self-care, campfire building, and conquering challenging program activities that foster personal growth. Through these experiences, students refined their communication, presentation, confidence in public speaking, and teamwork abilities, all while maintaining a positive attitude.
💪💪These skills not only serve as keys to unlocking future success but also form a sturdy foundation, empowering them to confidently navigate the world ahead.