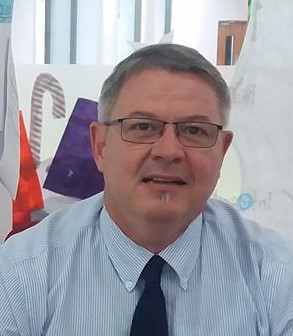 Welcome, and it is a pleasure to introduce you to Singapore International School @ Can Tho. Our school and its programs provide a unique and successful study pathway within the international school community located in Vietnam.
Singapore International Schools are the largest network of international schools in Vietnam. Common to our schools is a focus for students, on Eastern values, Western education, for future Global citizens.
This blending of values and education is quite unique and can't be found anywhere else in the country. These tenets are embedded within the Singapore, Cambridge and Western curricula used by the teachers at this campus and throughout all SIS schools.
Together, they strive to provide a well-rounded education for all students.
At SIS, we promote our Schoolwide Learning goals.
Together, as a faculty, we provide a well-rounded education to create students who are:
Confident and creative individuals;

Creative and technical problem solvers;

Effective communicators; and

Culturally literate and sensitive citizens of our

21st century

world.
It is our pleasure to welcome you to, what we believe is, one of the most vibrant and challenging international school environments in Vietnam.
We invite you to our campus to discuss how we can best meet your child's educational needs. Together, we can work as partners in your child's future educational success.
Warmest welcome,
Larry Ross Synclair, Principal